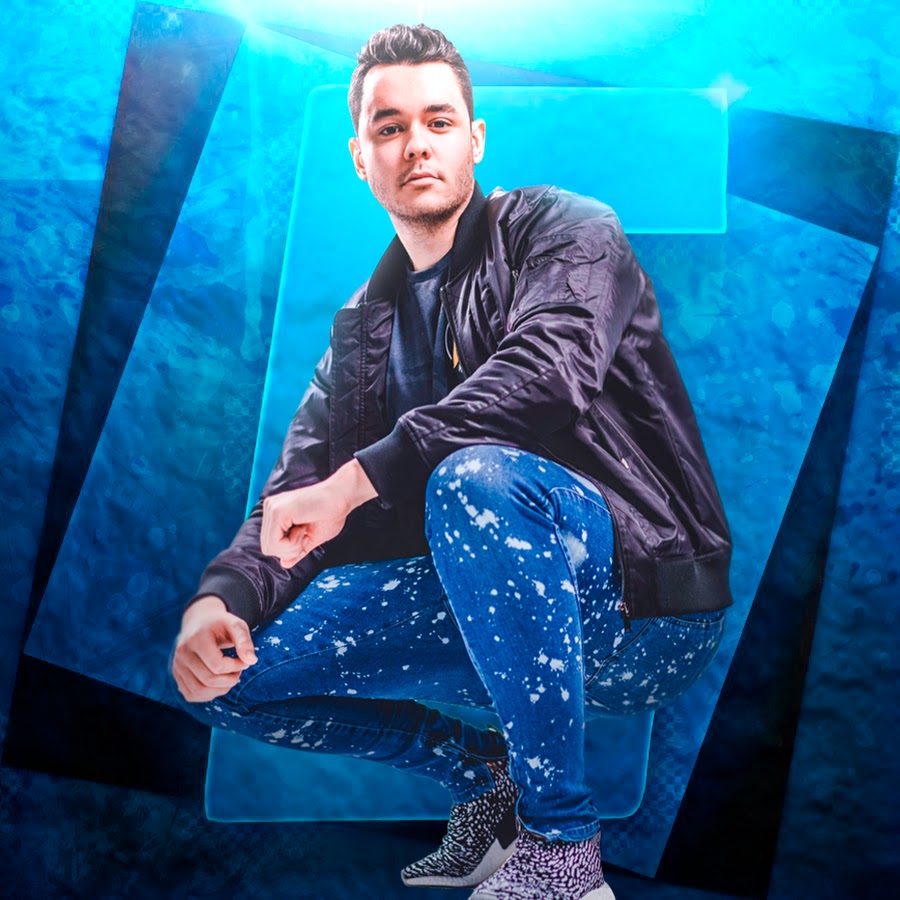 Who is Gref ?
The Gref is a YouTube player. He is from Alhama de Murcia, he is 21 years old. He was born on the 24 th of April of 1997. He plays videogames and is very good player of Fortnite and of Call of Duty.
He wrote one book of " Los Secretos de YouTube " His friends are Alphasniper, Willyrex, Agustin 51, LolitoFDEZ… In his videos he is very angry because they always kill him and the people laugh always. He has got a computer, a chair, pictures behind him and with this he plays games and records videos. He puts the videos in YouTube and many people see the videos.
His Flatmates
Now he goes to a new house with Agustin, Ampeterby and Goorgo. The four are very good players but the best are The Gref and Agustin51. Agustin and The Gref are the best friends of this house.
How much does he pay?
The videos are very very funny and he has many likes and many suscriptors. He won much money because he makes many videos and in one video he won much much money and with this money he pays the house and other things for the channel.